Fox
Fox Class 2020 - 2021
Welcome to Fox Class! We are a Y6 class and Miss Collins is our teacher.
Spring Term
If your child needs to isolate, you can access our home learning offer by clicking here:
We've really been enjoying the nice weather and took the opportunity to write some poetry outside :)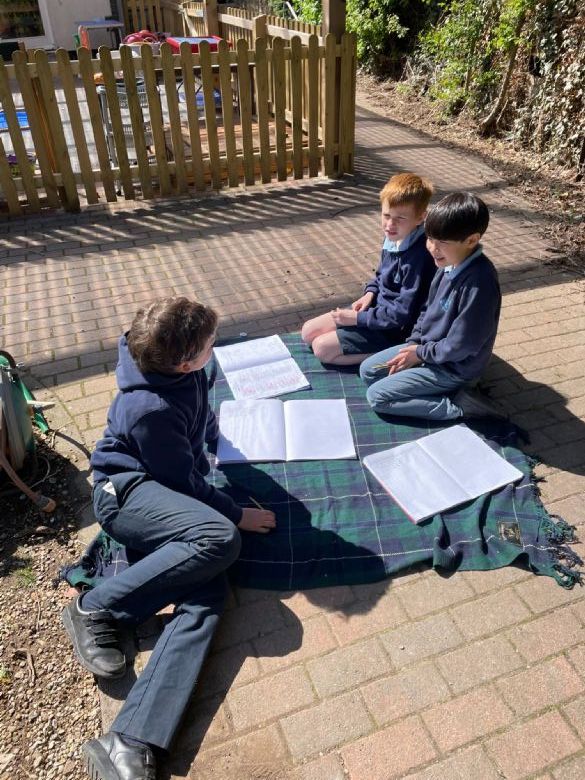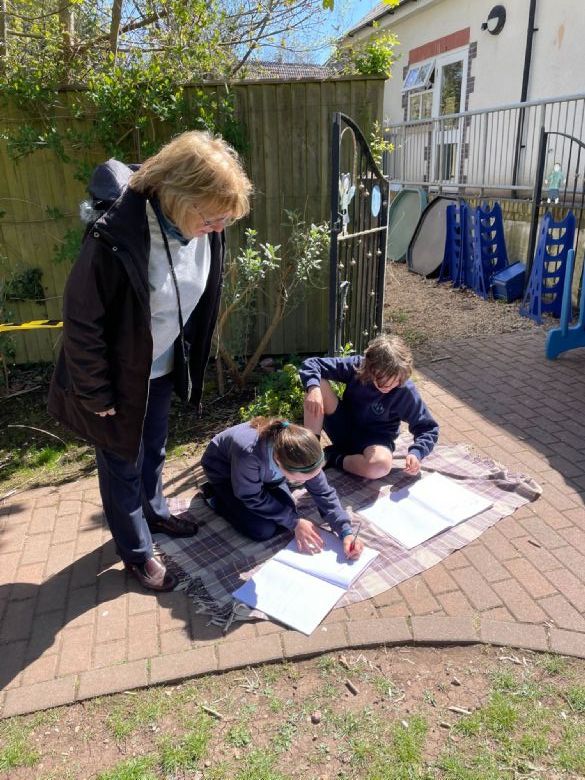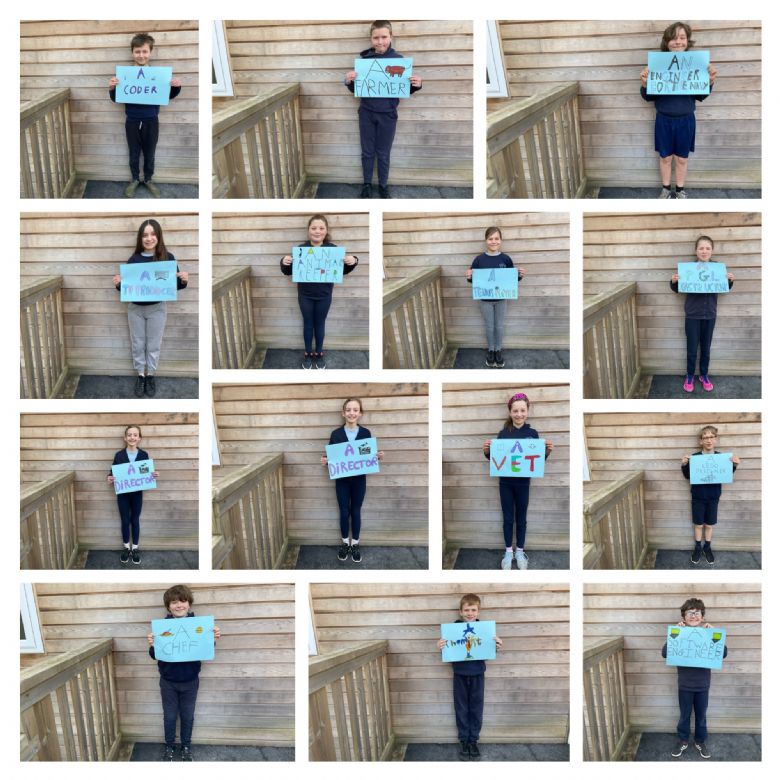 When we came back to school, we enjoyed a class "coffee morning" and had a great catch up with our friends.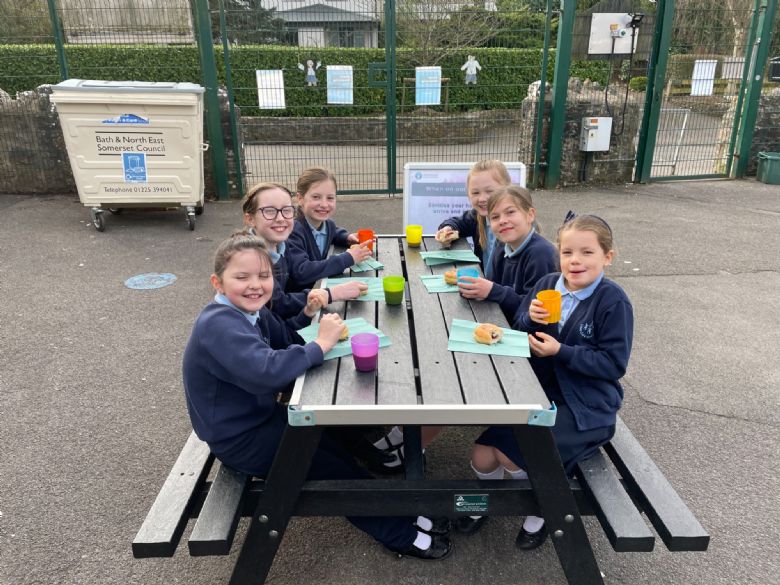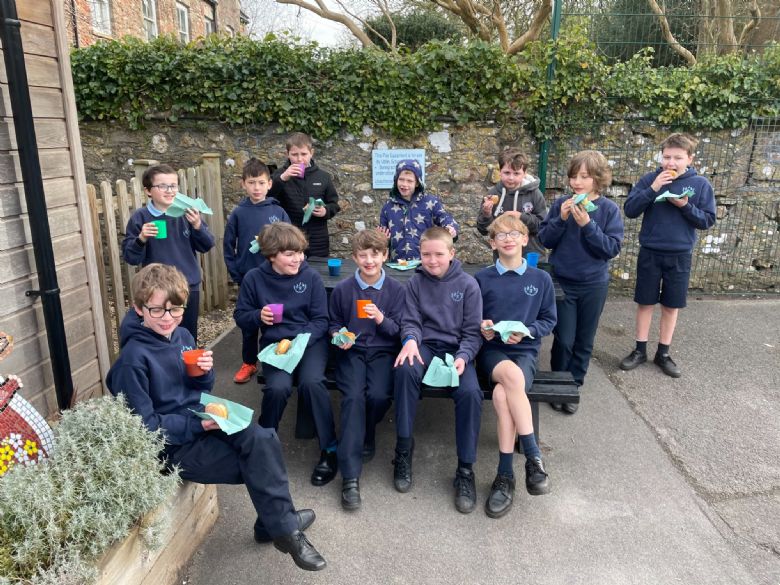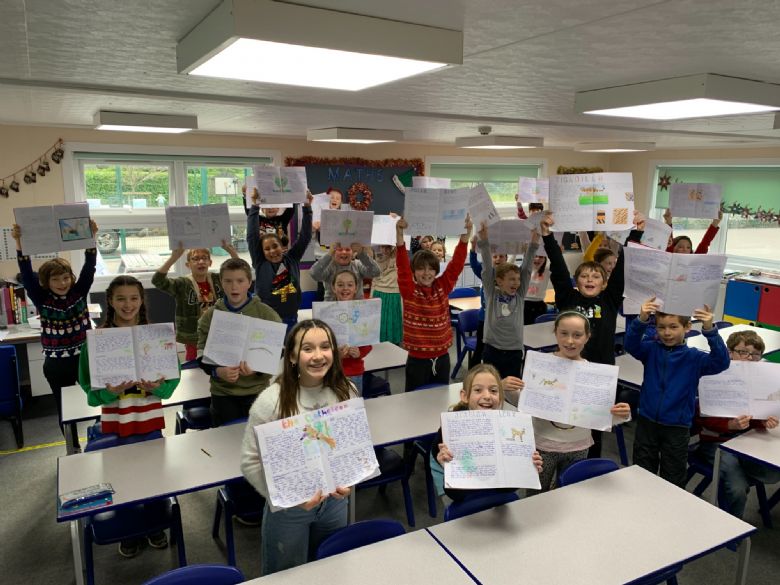 We planted some grass seed at the start of term to celebrate new beginnings and look how long it grew!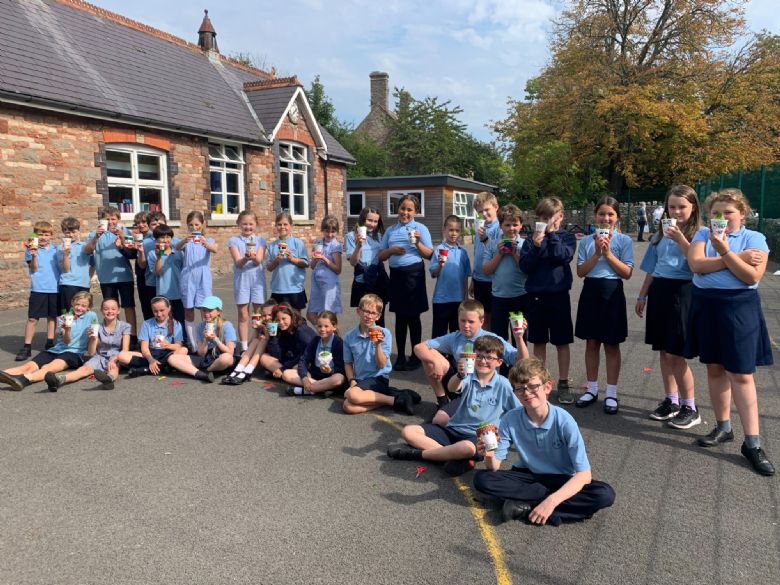 Homework
Supporting at home
Grammar and Punctuation Coverage
https://www.topmarks.co.uk/maths-games/hit-the-button - A great resource for practising times tables.
https://www.bbc.co.uk/teach/supermovers - songs to help in learning tables, spelling, grammar - anything!
https://www.theteachertrain.com/mc-grammar - raps to help understand grammar