Fox
Fox Class
Welcome to Fox Class! We are a mixed Year 5 and 6 class and Miss Banks is our teacher. Our teaching assistants during the week are: Mrs Coles (Mon-Wed), Mrs Taber (Thurs-Fri) and Mrs Eaton (interventions).
We pride ourselves on being a caring, capable and confident class.
As we are the oldest children in the school, we are given extra responsibilities to help the other classes. The roles include: House Point Collectors, Librarians, Lunchtime Supervisors, Collective Worship Helpers and Register Monitors.
Our class reading books this term are:
Letters From the Lighthouse by Emma Carroll
Skellig by David Almond
Anne Frank by Josephine Poole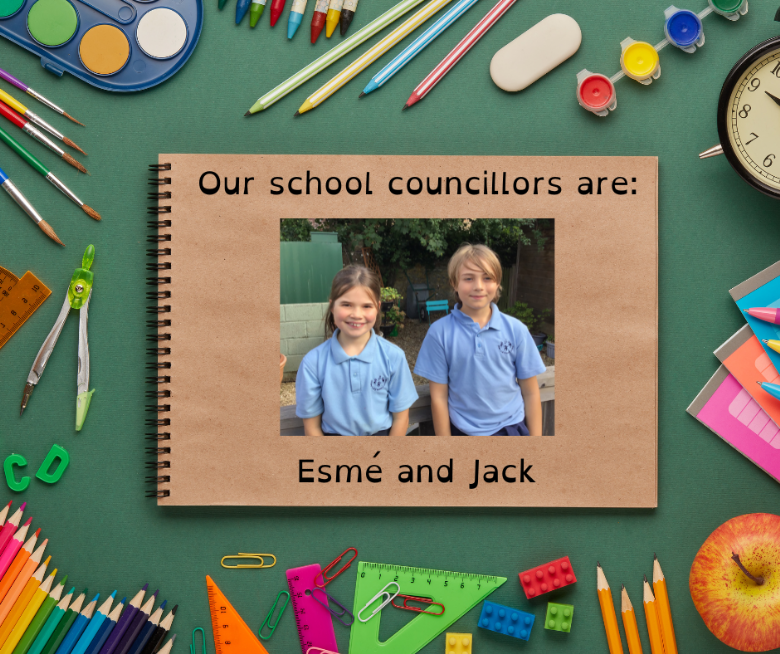 Weekly homework:
Topic-related homework may also be set when appropriate, which links to our learning in class.
Weekly homework reminders:

Times tables:
Please learn all times tables up to 12x by Christmas. I have sent home activity packs to help with this, but the most effective way is by daily rehearsal and learning them by rote. I will be introducing weekly times table tests to help encourage this.
Top tips: Choose one times table to focus on at a time and get adults to test you at different times (eg in the car/ walking to school). Answer questions in random orders to ensure you know them properly eg: What's 4x8? What's 72 divided by 9?

Here are some songs that may help:
https://www.bbc.co.uk/teach/supermovers/times-table-collection/z4vv6v4
https://www.youtube.com/playlist?list=PLaSZ7kwwxKqXpdLA0hIA9fa8RVmRC32pv

I have also created a Onedrive folder with printable resources: https://eastharptreeprimary-my.sharepoint.com/:f:/g/personal/megan_banks_ubley_school/Eor-T8QeRgZIlornB4GtG18BVF8znpEmVjjsZc5lhtFxVw?e=G816CE

Spellings:
Please practise spelling words every day ready for Friday's test.

Reading:
Please read at least 5x per week (including aloud to an adult) and record in your Kluwell.

Supporting at home:
Grammar and Punctuation Coverage
https://www.topmarks.co.uk/maths-games/hit-the-button - A great resource for practising times tables.
https://www.bbc.co.uk/teach/supermovers - songs to help in learning times tables, spelling, grammar and many more!
https://www.theteachertrain.com/mc-grammar - raps to help understand grammar